April Sale | Limited Time
Free Worldwide Shipping
Gardenventory Garden Claws Gloves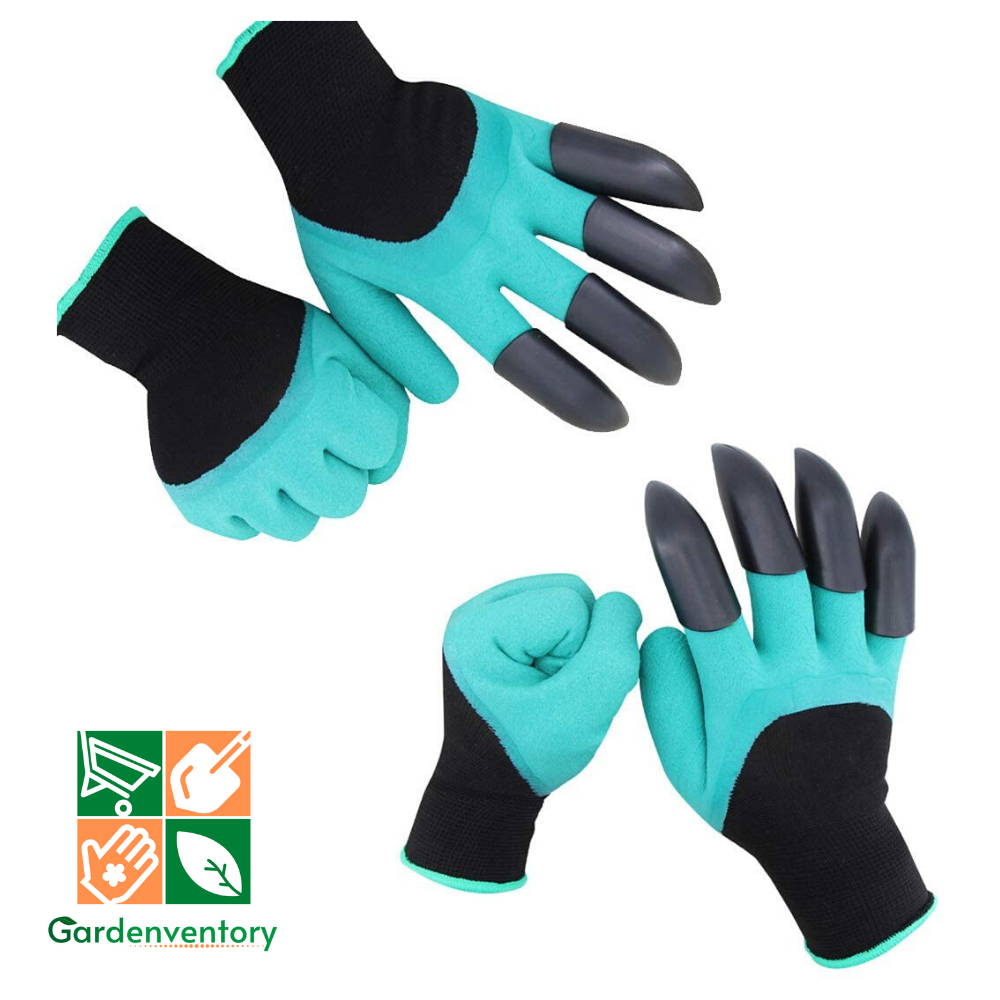 Flexible and ergonomic design for picking up small up objects.

Extremely lightweight and stretchable,one size fits most

Features 4 durable ABS plastic Claws that make your everyday garden work fast and easy.

Puncture resistant for protection from thorns and thistles.

Protects fingers and hands from thorns, water and dirt.

Reduces friction and prevents cuts and blisters



" These are definitely the best gardening gloves ever"
⭐⭐⭐⭐⭐
Made specially to fit All your Gardening tasks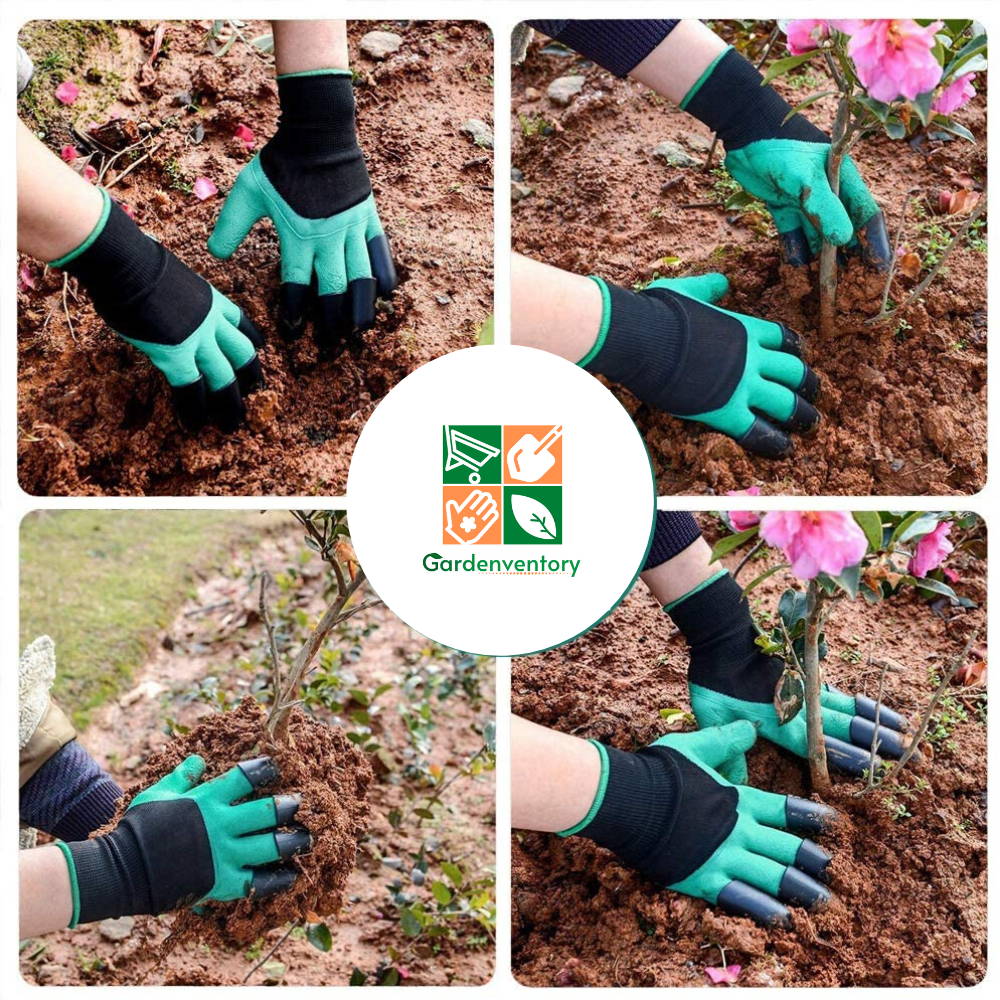 If you're a gardener or are starting a garden this year you are probably getting ready to pull weeds, dig in the dirt and plant your flowers and vegetables. The Gardenventory Pro Gloves are perfect for digging, weeding, pruning, raking, planting seedlings, finishing decorative stones – everything you need to do in your garden, all without using any other tools!
The claws on one of the gloves are made from super durable ABS Plastic and will protect your fingers and nails perfectly while allowing you to dig and grab soil and rocks.
With the other non - clawed hand you can grab and hold plants while the clawed hand does all the "dirty" work.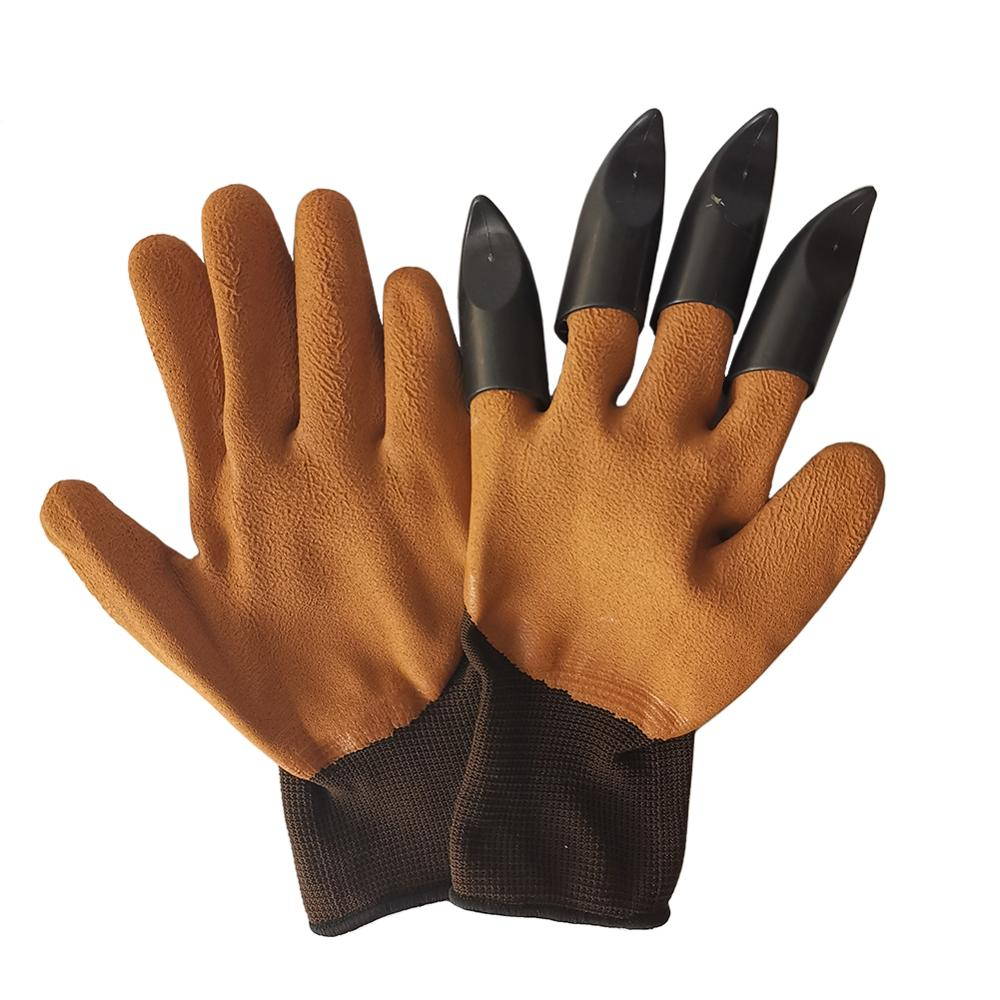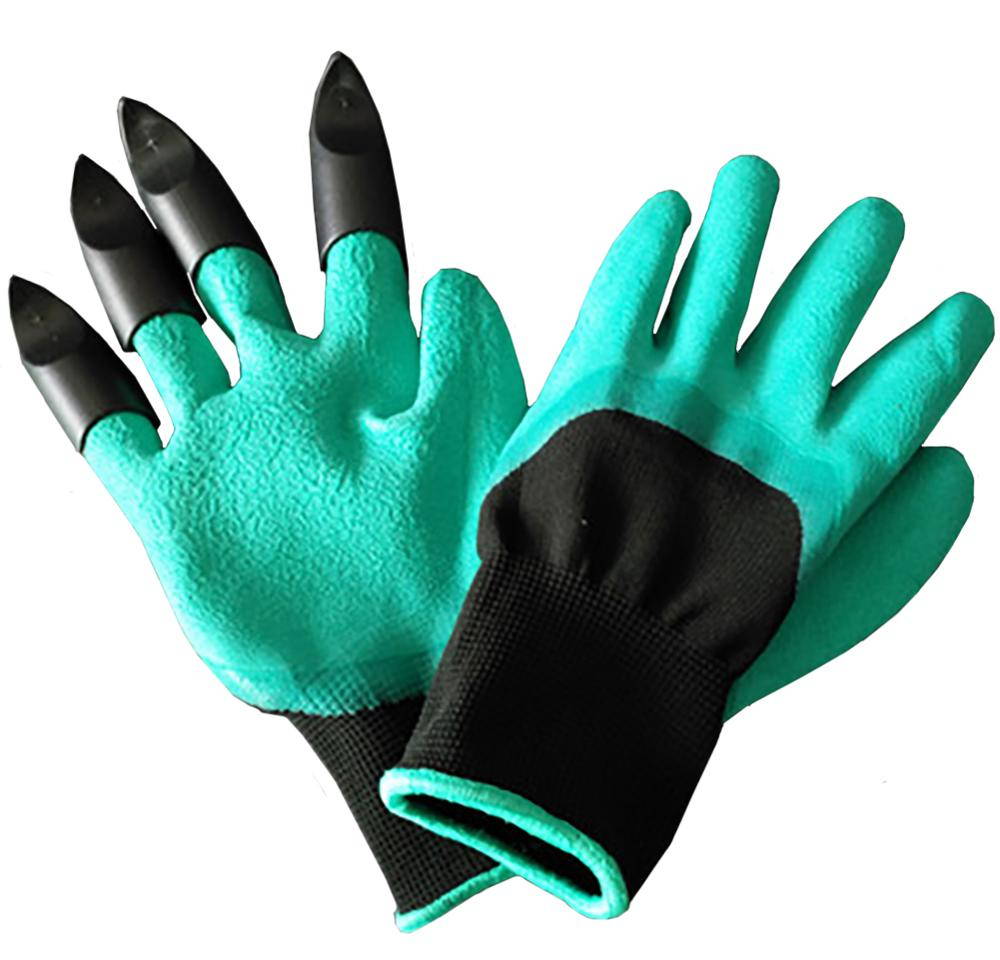 Love Them or Your MONEY-BACK
⭐⭐⭐⭐⭐
Our Gloves Are Featured In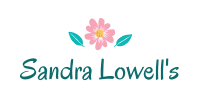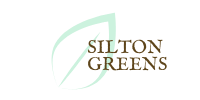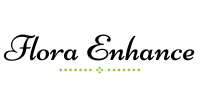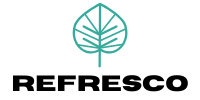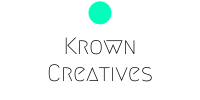 - Are claws on both gloves or just right hand?
They were originally made for right handed people.
- Do they protect you from cactus spines?
Yes, these gloves are puncture resistant.
- Can you remove the claw tips?
No you can not. However you get two sets of gloves. One has the tips one does not.
Glove length: 24cm (9.5 inch), middle finger length: 8cm (3.1 inch), palm width: 12cm (4.7 inch).
There is a certain deviation in the measurement.
High Demand: Most orders arrive in 7 to 15 business days once shipped.
COVID-19 DELAYS: Many countries are experiencing shipping delays. Please double check with your countries customs to understand how long these delays might be. We will always ensure you receive your order.
Not available in stores. We ship worldwide!